Did Apple take a bite out of personalization?
18 Oct 2021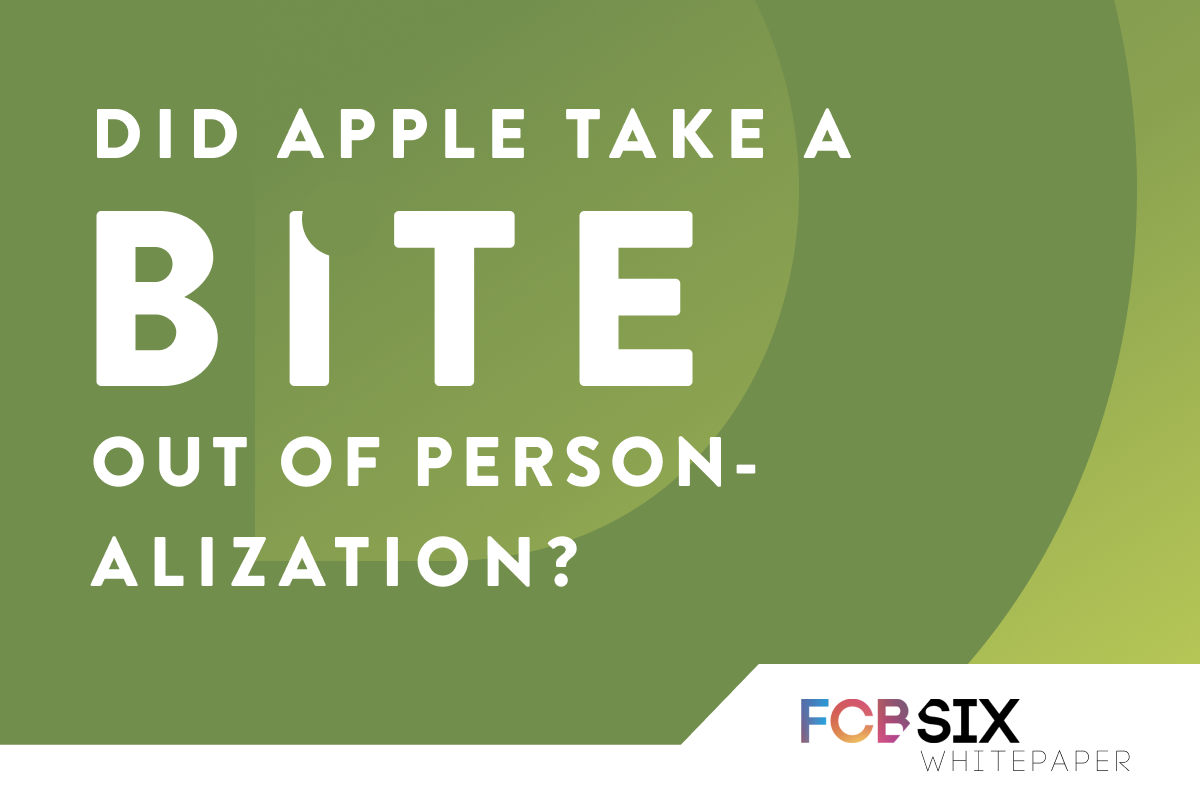 Apple just put a lid on the cookie jar with their recent Mail Protection Privacy update. In this edition of SIX PERSPECTIVES, we break down these impactful changes and provide FCB/SIX-developed strategies to help businesses adapt.
Click here to read our whitepaper.